Testimonials
Philip Kotsis
GM, Rontis Romania Pharma
Working with JobStart is a great experience. We often have translation work that needs to be done urgently and JobStart is always prompt to respond. We trust them because we know they always deliver on time and with the highest quality. We will be continuing our partnership and will recommend JobStart to other companies, wholeheartedly.
Amon Ben Dor
Architect, Ben Dor Architects
We have been working with JobStart, in Bucharest, for more than 10 years, enjoying their services both in consulting on employment issues as well as dealing with translations and advising in the course of deals.
It is my pleasure to let know that those services have been provided to us continuously in an efficient and pleasant manner.
Overseas Business Division,
CCCC Tianjin Dredging Company Ltd
CCCC Tianjin Dredging Company Limited has received translation service from the enterprise JobStart since October of 2017. This is to certify that JobStart has duly and timely performed all duties entrusted by CCCC Tianjin Dredging Company Limited and successfully coordinated and managed the entire project to the full satisfaction of the Beneficiary.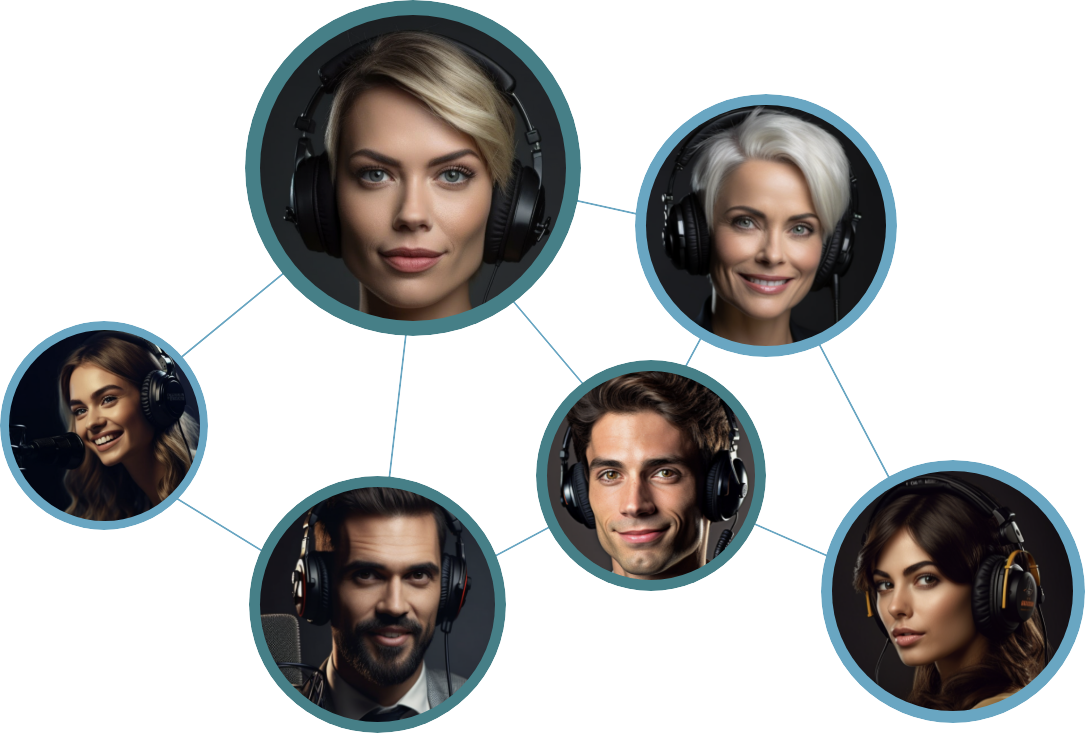 Industries served
Our clients come from very diverse venues. Job Start retains certified translators with extensive experiences in different industries. We offer high-quality translation services, from personal documents to large, complex, technical projects.