Translation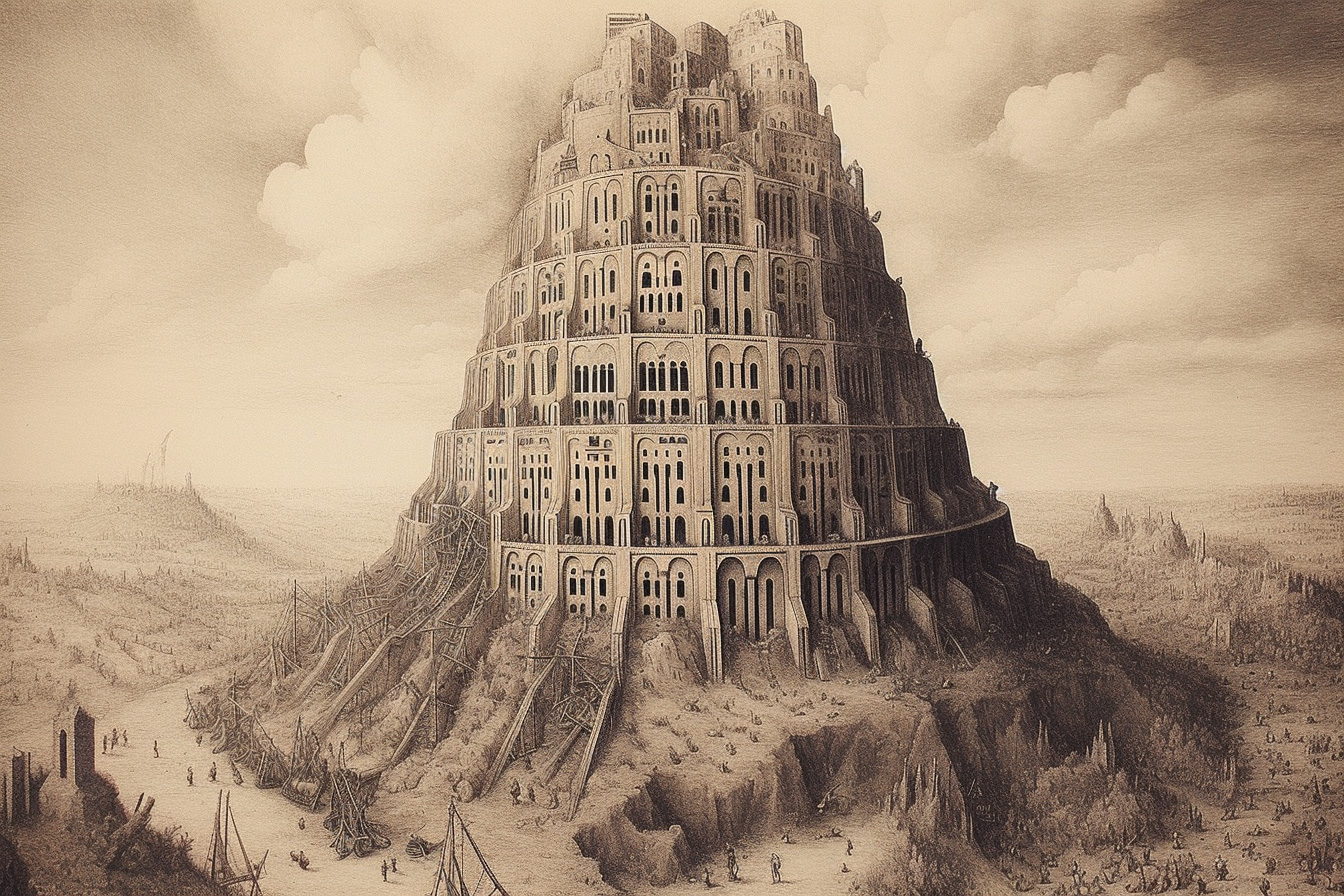 We offer professional translation services:
We have over 50 language pairs available. While we don't have specialists for every language under the sun, we can find one for you should the need arise.
We find the following to be most wanted and we specialize in:
We also offer professional proofreading, transcreation, transcription and editing services.
Types of documents we translate.
Legal documents, depositions, immigration documents, technical documents, healthcare leaflets and brochures, patient records, urban planning records, construction plans, technical drawings and patents, machinery operation manuals, notarial certificates, affidavits, legalized translations, apostilles, academic documents, marriage or birth certificates, trademarks, design rights, wills, accuracy certificates and even literary works.
All our translators are sworn and certified.
---
Interpreting
We provide interpreting services for officials, business executives, investors and foreign citizens. Interpreting falls into two main categories:
Consecutive interpreting, where the interpreter begins translating after the speaker has finished a whole phrase or several. This allows the translator to understand the subject matter as a whole and helps to deliver a fluent message. Consecutive interpreting is usually used in more informal milieus like notarial offices, business meetings, one-to-one meetings and even cocktail parties.
Simultaneous interpreting is one of the most difficult translations. It requires the translator to talk at the same rate as the speaker. Simultaneous interpreting usually requires specialized equipment and is reserved for conferences or large events.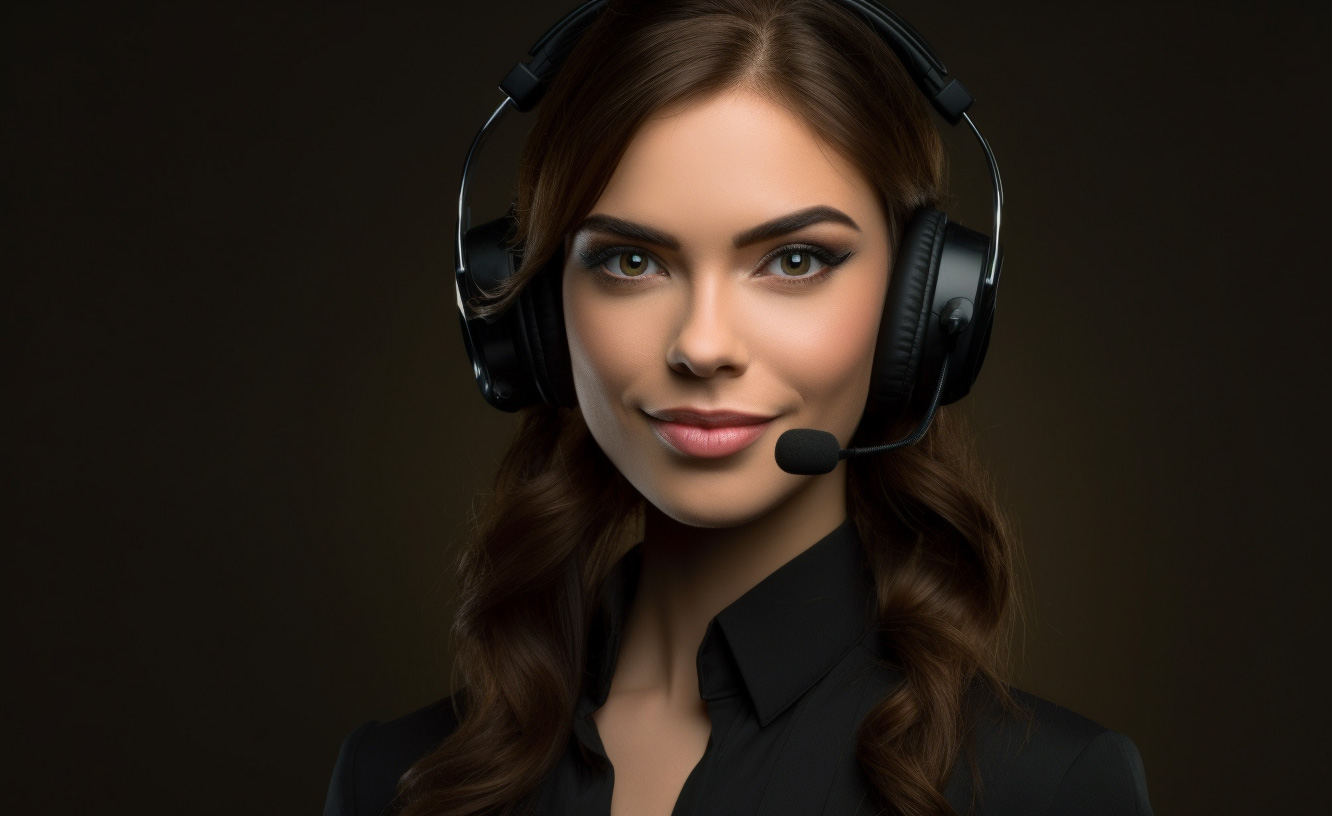 If you need an interpreter please contact us a few days in advance with details. We can assist with equipment needed and you may wish to speak to the interpreter beforehand to set up details.
---
Business acclimation
Some cultures are open and some are reluctant when dealing with newcomers. Some state authorities have API's. Some use paper. It's hard to sort out what's what and who's who at the beginning and you may loose opportunities and time.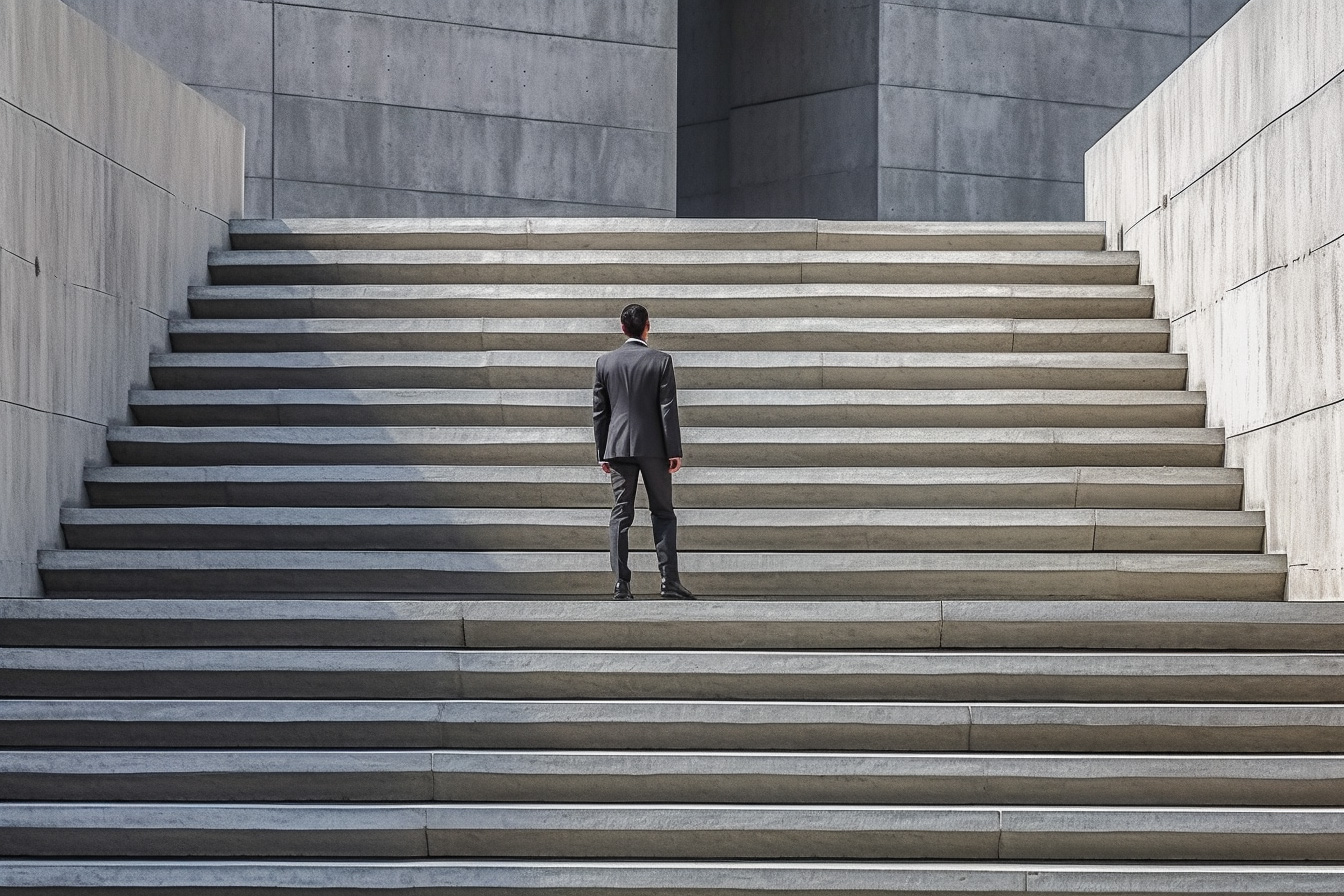 You need not be alone.
When you expand to a new country, it pays off to have a local friend.Someone who can explain all the idiosyncrasies of that culture and help you navigate the bureaucracy with a minimum of wasted time.
We've helped dozen of companies get over their growing pains in a new environment.
We can provide you with a strategic approach to build a local network that will provide diversity and strength to your new entity.
---
Human Capital Management
Our mission is to help you attract and retain top talent.
We can work as an offsite HR department and handle many of your responsibilities as an employer.
We offer personal service, confidentiality and high ethical professional standards:
We can help with: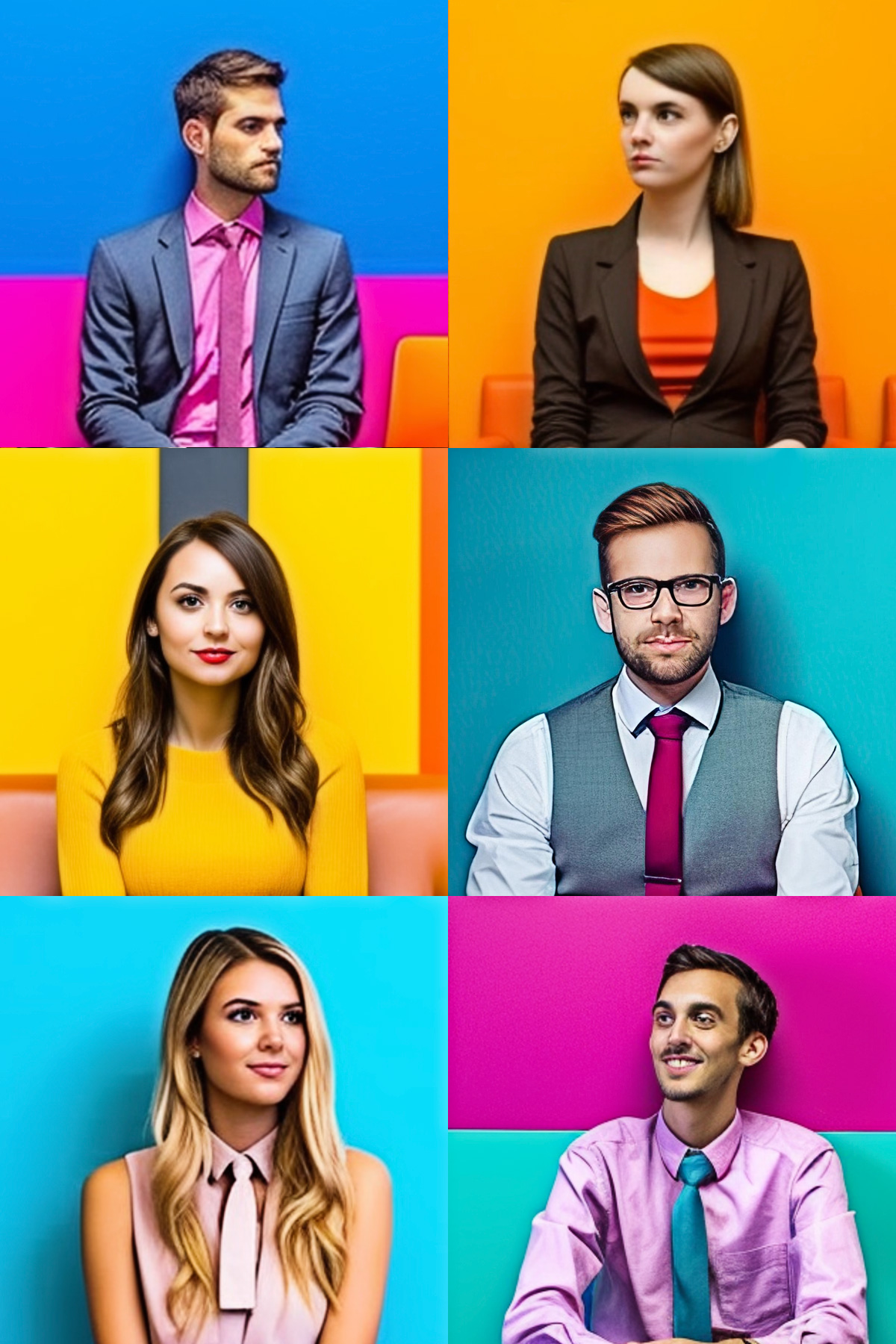 ---
Media Services
Subtitling / Captioning
Subtitling services are offered for almost all languages. We employ native speakers whenever possible, to insure the meaning, style and humor get across in the target language. We can handle most formats.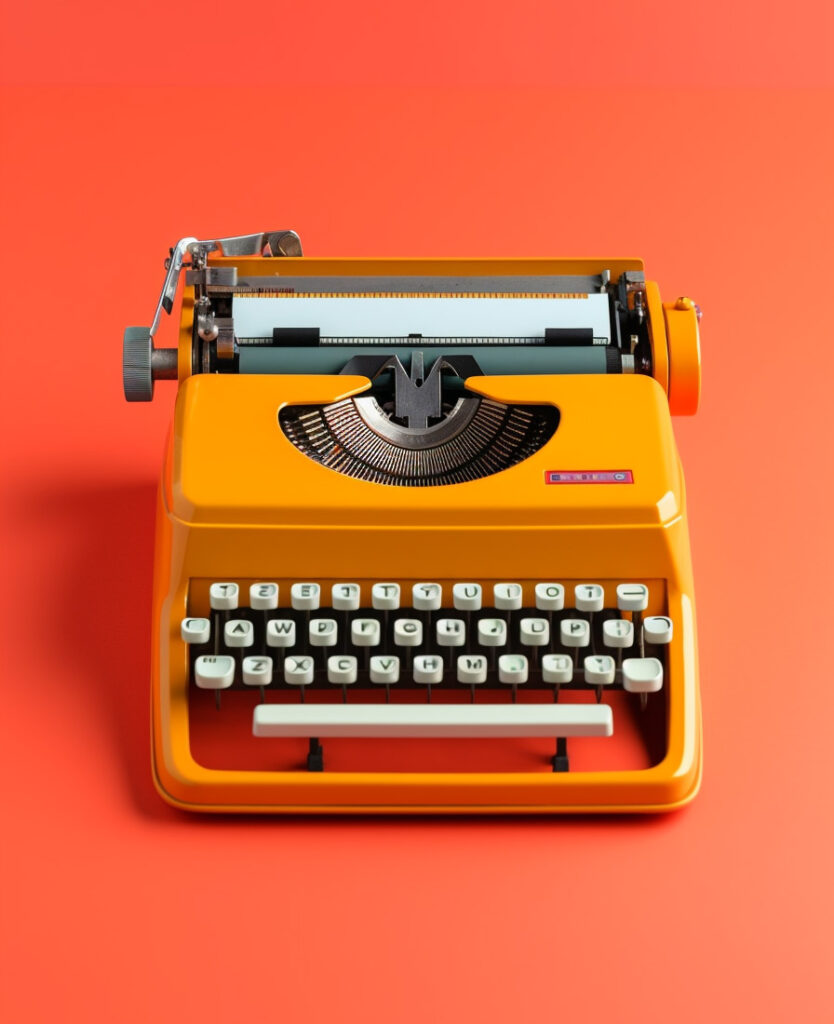 Transcription services
We currently offer transcription services in English and Romanian. We can work with most audio and video formats, however, we can only accept digital files. No cards, disks or cassettes, sorry. Just give us a link.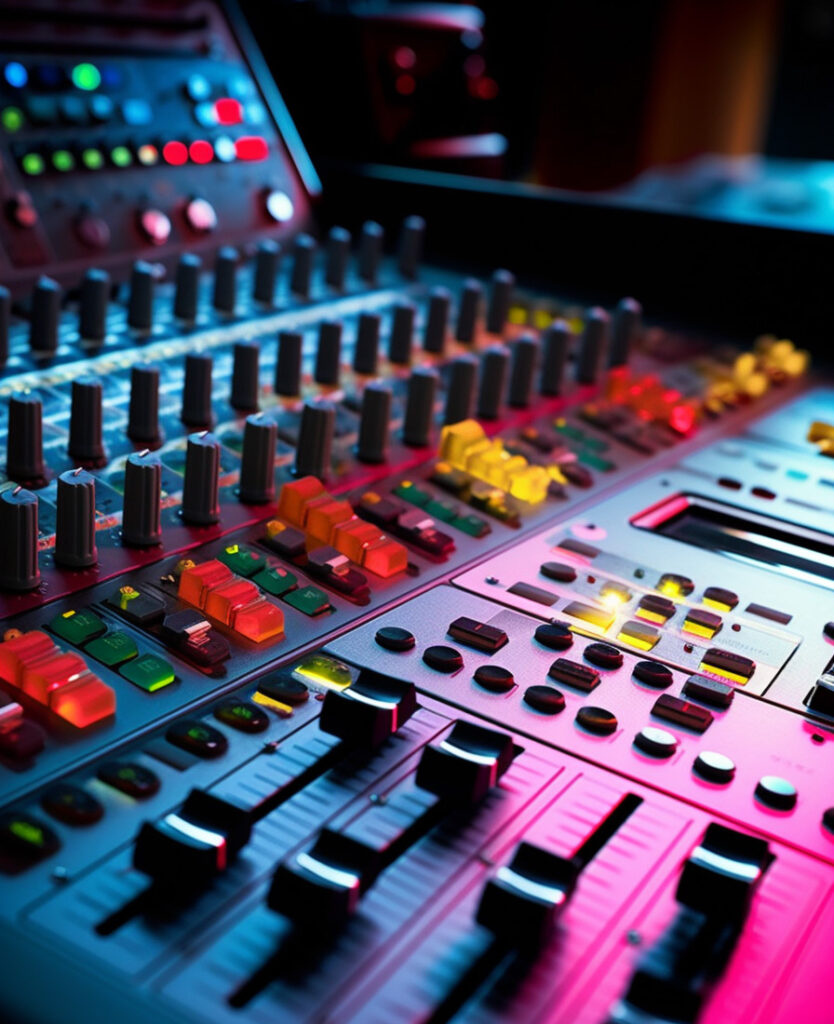 Voiceover services
We use professional actors and try to match the style and age of the speaker. We can provide tests from different voices to choose from. Please note actors are a third party service. We can work with most digital files.
---